Operations & Maintenance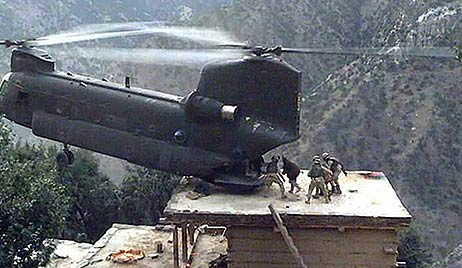 Maintenance and Operations

KOMAN has established itself as a trusted contractor with a proven track record of providing safe and efficient operation support and facilities maintenance services. KOMAN has over a hundred employees at project sites throughout Alaska and the United States, providing value added services to its clients.
KOMAN's success is based on an integrated management strategy and the commitment of exceptionally skilled employees who remain focused on customer satisfaction. KOMAN's management philosophy is to hire qualified employees, align employees to achieve objectives and provide a work environment that promotes safety, innovation, and efficiency. Further,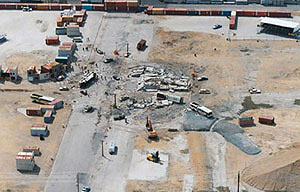 our philosophy includes a process for continuous improvement via feedback from both project management and employees.
KOMAN empowers employees to achieve success and celebrates that success individually and collectively.
KOMAN offers its clients' operational support services which combine dedicated and qualified personnel, state-of-the-art management practices, innovation, and technology to achieve success.
---
Projects
Coast Guard Base on Kodiak Island, Alaska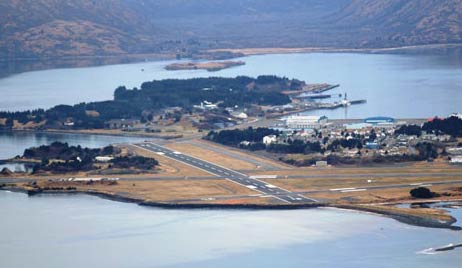 KOMAN through its Joint Venture, Kodiak Support Services, J.V. (KSS) is responsible for all base maintenance, repair, and alterations/modifications, as necessary, to the facilities and facility systems of the USCG Integrated Support Command (ISC) Base at Kodiak, Alaska. This base is the largest USCG base in the world. 
The ISC occupies 21,500 acres of Kodiak Island. It has 170 buildings including offices, barracks, warehouses, technical sites, hangars, shops, storage facilities, a central heating plant, a water treatment plant, a sewage plant, a shopping facility, a restaurant, recreation facilities, and over 400 family housing units.
 Total floor space of facilities and housing units is over 3,000,000 square feet. Other structures are fuel storage tanks (4,930,000 gallons), fuel and cargo piers, roads, taxi-ways, aprons, sidewalks and paved parking areas.
Services include: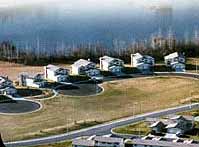 Facility equipment and housing maintenance
Taxiway maintenance
Snow removal
Water/wastewater plant operations
Central heat plant and distribution systems operation and maintenance
Fuel storage and distribution systems operations and maintenance
Vehicle and equipment maintenance
Janitorial services
Logistics and warehouse services
Security Services
Road Maintenance
Refuse Collection and Disposal

---

US Army Research Laboratory - Adelphi

KOMAN operates and maintains a Heat/Chill plant that provides services to the entire U.S. Army Research Laboratory installation. KOMAN personnel are present in the Heat/Chill plant 24 hours per day, 365 days per year (366 in leap years). KOMAN provides coverage for two of the three eight-hour shifts, plus an additional (third) shift on Saturdays, Sundays and Federal Holidays.

KOMAN provides two (2) stationary engineers per shift to perform the full range of operations and maintenance for the high temperature hot water (HTHW) generators and centrifugal chillers, including related equipment, within the central Heat/Chill Plant and remote buildings.

KOMAN performs the full range of operations and maintenance of steam and hot water boilers, unfired steam generators and house air compressors throughout the installation, including related equipment and systems. KOMAN insures all scheduled Heating Ventilating and Air Conditioning (HVAC) units are operating throughout the installation.